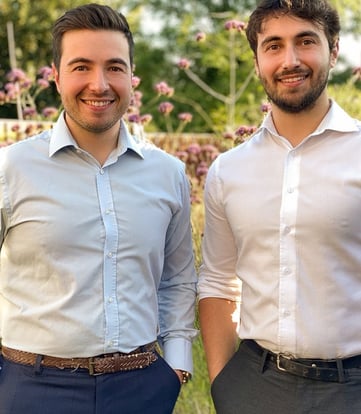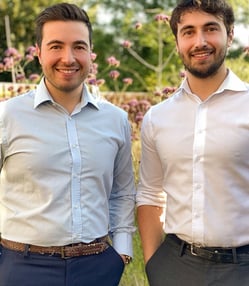 Candid and relaxed wedding photography
Calo Franco is a wedding photography company consisting of brothers Luca & Joe. The name 'Calo Franco' is a combination of our middle names and a little nod to our Sicilian background! Naturally, we share a strong passion for family and love capturing beautiful core memories on the most special of days for our clients.
We approach every wedding day with a smile, and pride ourselves on being able to ensure that even the most camera-shy couples are at ease.
We are more than happy to discuss the ins-and-outs of hiring a wedding photographer, as we know planning a wedding can be daunting! So feel free to fire any questions our way and we'll try to help you out as best as we can!
Feel free to view some of our recent weddings, or simply send us a message below.
All the best,
Joe and Luca